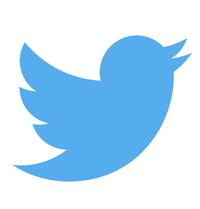 Like your daily horoscope? Your horoscope will give you an astrological low-down and some useful advice! Want to know what's in store for your sign! Impressed by our Astrology app! Like our free daily astrological info!


Coming soon >> Free Horoscope on your Twitter account.
You could soon receive tweets, messages of 140 characters sent from Free Personal Horoscope to give you your complete update from the stars.
Thank you for your ongoing support!